Warrior Centric History Begins with Health Equity Frustrations
The seed that grew into Warrior Centric Health was planted in Ron Steptoe's mind in the mid-2000s, when—as leader of Pfizer's Multi-Cultural Business Team—he became immersed in the data that showed significant and persistent disparities in healthcare outcomes between various American socio-economic and ethnic groups. While people were beginning to talk about and act on Health Equity and Population-Based Health solutions, no one—neither business, nor government, nor not-for-profit—had shown much success in actually fixing the problem. Meanwhile, tens of millions of Americans were getting sicker and dying earlier than they needed to, not because healthcare wasn't available, or even because they couldn't afford it, but because they were simply being overlooked by the healthcare system.
The problem was as daunting as it was urgent.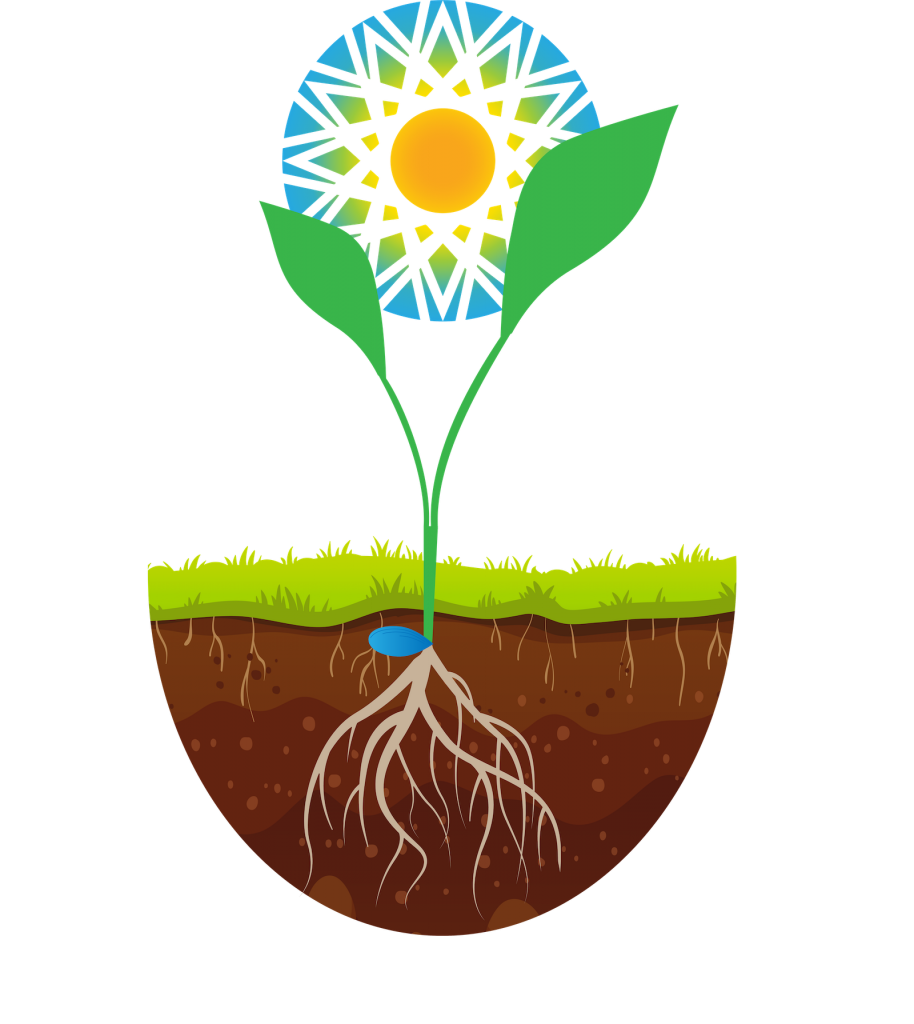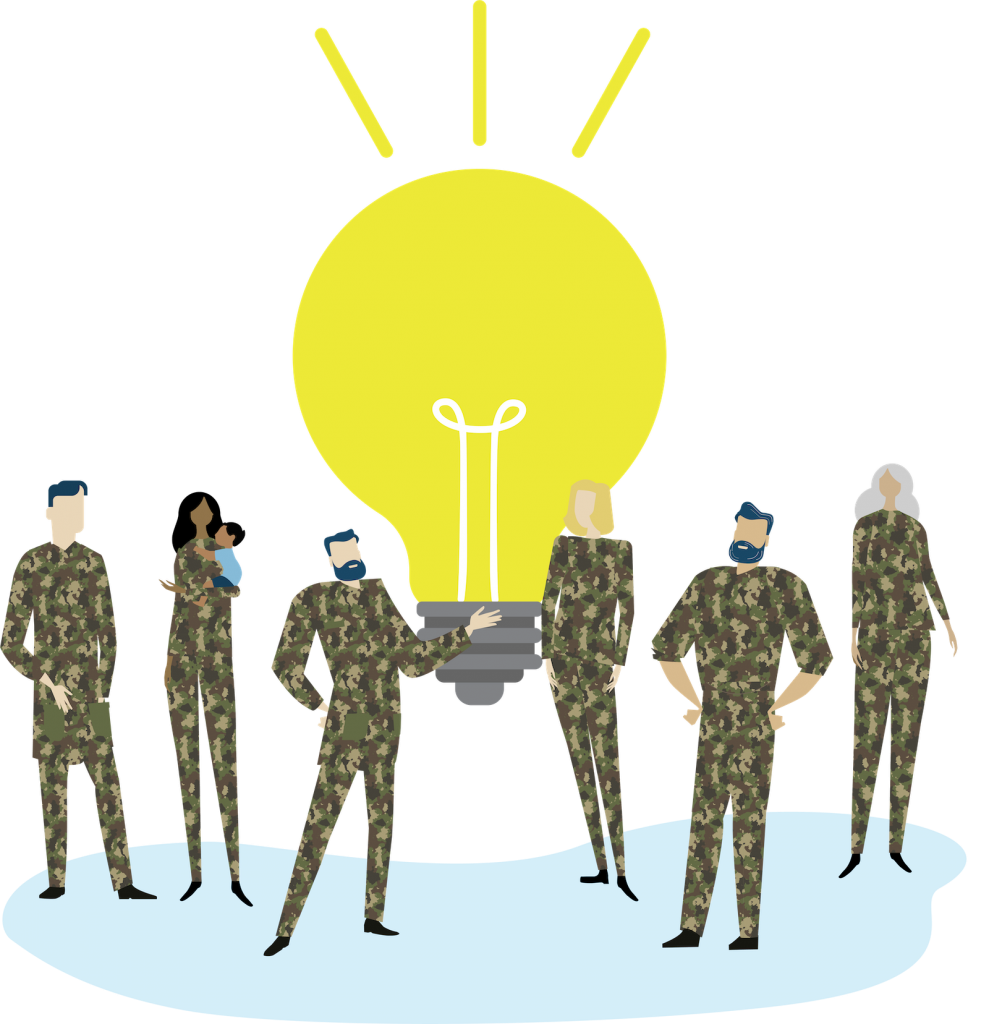 Aha! We Can Tackle It With Population-Based Health Principles
The "aha moment" came in 2008, when Steptoe and a kindred, health equity-driven spirit, Dr. Evelyn Lewis, realized that providing healthcare facilities the tools to deliver better outcomes to a large, DIVERSE population with overlooked needs would also improve care to individuals of ALL socio-economic and ethnic stripes WITHIN that population, thus addressing the health equity issue two ways.
Steptoe, a West Point grad with a family military history stretching back to the Revolutionary War, and Dr. Lewis, a retired Navy doctor and service-disabled veteran with 25 years of service, knew just the chronically ill, underserved population to focus on: military Veterans and their families. Because this was a particularly large and diverse group, Steptoe and Lewis reckoned finding a way to meet its unique health challenges would go a long way to making a dent in the larger national health equity problem.
A Decade of Research & Development Births a Business
Years of research, development and team building later, the WCH platform received its first medical and professional accreditations in 2010, along with its first contract (from Walter Reed Army Medical Center), as well as the Veteran Braintrust Award from the U.S. Congress.
Since then, WCH has grown its Accrediting Bodies, its Team, its Services and its client base, as well as a vendor partnership with Vizient, the nation's largest healthcare group purchasing organization. WCH was recently named one of the "Top 25 Veteran Founded Start-Ups" by Forbes Magazine.
As a for-profit company, WCH has developed a stable and sustainable business model that will ultimately result in better care, first for Veterans and their families, then—by applying the proven model—to other populations with unique occupational hazards.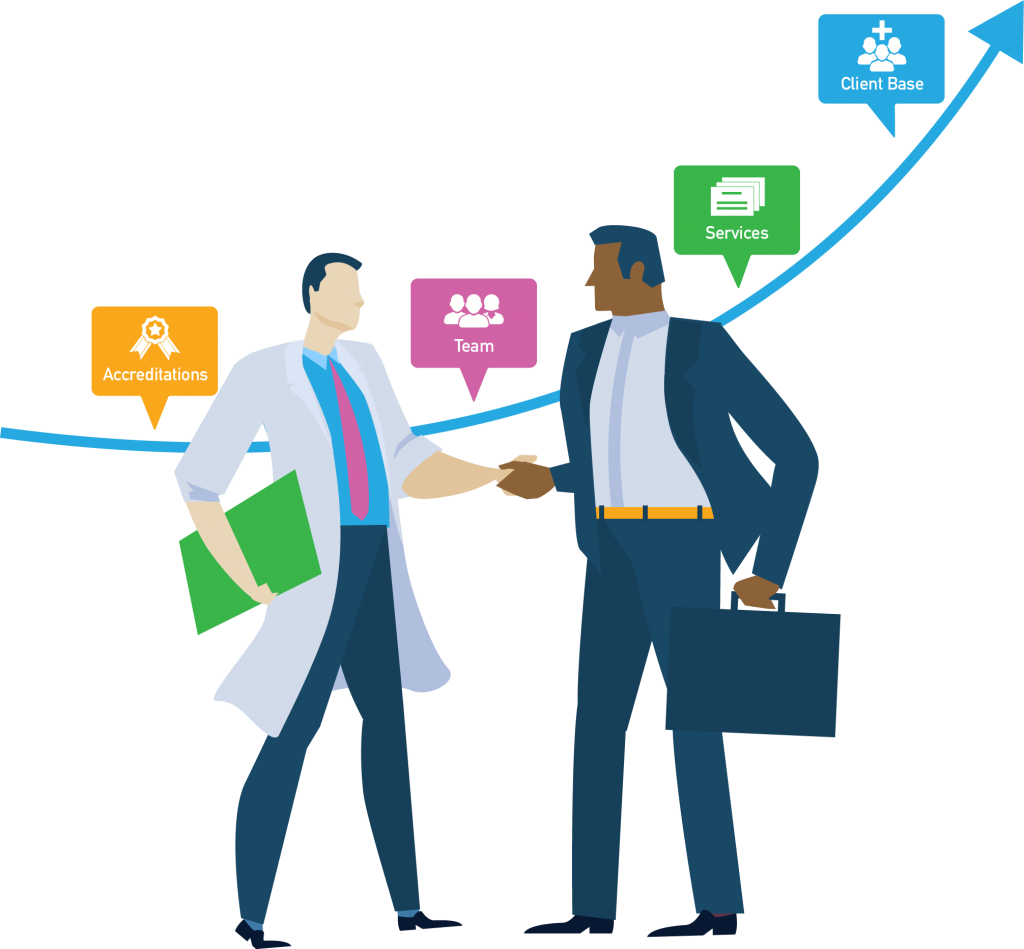 The Warrior Centric Health® Timeline
Born in 2008
Inspired to action upon release to Congress of the RAND Report on The Invisible Wounds of War, two military Veterans and healthcare professionals, Ron Steptoe and Dr. Evelyn Lewis, form The Steptoe Group. They begin eight years of intensive research & development to seek solutions for the Veteran Healthcare Crisis.
Research on the health of Veterans and their families continues
Steptoe & Lewis launch research projects with the Department of Defense, focused not just on Veterans, but their families.
First Contracts
The Steptoe Group receives first contract with Walter Reed Army Medical Center, to survey and conduct focus group sessions with patients, caregivers, and providers about culture and clinical topics.
Choice Award
WCH wins Choice Award from American Alliance of Healthcare Providers.
Foundational Curriculums Complete
The Steptoe Group signs two contracts with Walter Reed and Fort Hood, providing the opportunity to do a product demonstration within DoD Telemedicine & Advanced Technology Research Center (TATRC), solidifying the commercial product.
Academic Acceptance
The WCH curriculum becomes part of the official curriculum at Rutgers Robert Wood Johnson Medical School.
Educational Accreditation
Curriculum accredited for physicians, nurses, physician assistants, nursepractitioners, and pharmacists.
First Commercial Clients
Five commercial clients sign contracts with The Steptoe Group.
The Steptoe Group Becomes Warrior Centric Health®
The company takes strides to commercial success, establishing itself as Warrior Centric Health®. The Solution Suite was created consisting of three core elements: Education & Training, Data & Decision Science, and Community Outreach.
Building Out
WCH continues to build the infrastructure needed to achieve commercial success, bringing on board members, hiring additional professional staff, and advancing its mastery of clinical learning.
20+ State Contract
WCH signs a contract to provide Warrior Centric Health Education & Training solutions for one of the largest U.S. health systems, with hospitals in over 20 states.
A Wide Channel to Commercial Success
WCH becomes an "Awarded Supplier" with Vizient, the nation's largest member-driven health care performance improvement company.