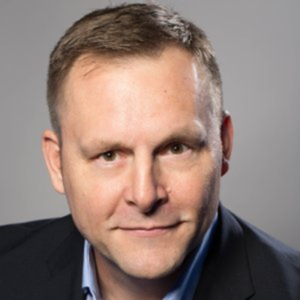 Adam Such is the vice president of military and veterans affairs at University of Phoenix. Such, a retired Special Forces Lt. Colonel, served 20 years in the U.S. Army and earned a bachelor's in general engineering from the U.S. Military Academy at West Point and an masters of security studies as an Olmsted Scholar from University of Ljubljana in Slovenia.
Since retiring from the military in 2009, Such has supported several private equity firms, provided strategic consultation to numerous companies focusing commercialization and transition of innovation between the public and private sectors. Additionally, Such managed the North American Adoption program for PetSmart, was the director of strategy for Innov8 Holdings and served as western region sales director at First Tactical, a public safety equipment manufacturer.
Such was a committee member for the Congressionally-mandated Gulf War Illness Research Advisory Committee overseeing the Department of Veterans Affairs' research into Gulf War illness.
He also supported the Deputy Under Secretary of Defense's Task Force for Business and Stability Operations in Iraq and Afghanistan. Such continues to serve veterans, as a board member on the R4 Alliance, a coalition of 70 veteran charities supporting over 200,000 veterans, and Healing Towers, an Alaska-based charity serving 50-60 combat veterans per year through immersion in America's last frontier.